About Jared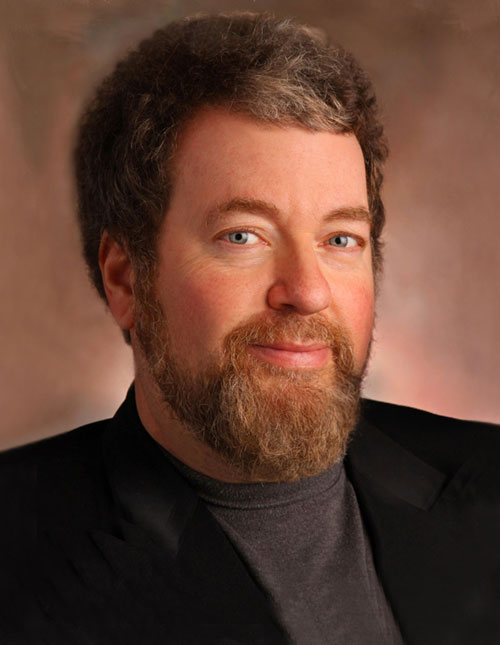 Jared Silver founded At-a-Glance Marketing, a response marketing company in the Chicago suburb of Barrington, Illinois. He is passionate about getting big results for his clients.
In the world of online marketing, we have less than seven seconds to GRAB the attention of even a perfect prospect. Imagine... having a website video that generates qualified prospects, who contact you! A Teaser Marketing Video from At-a-Glance Marketing does exactly that!
You also need a professional headshot of yourself and your associates that you're proud to show to the world. 10 years younger - 20 pounds lighter and you still look like you! Guaranteed! At-a-Glance Marketing's "Executive Portrait Specialists" portrait service gives you a professional image designed to make a strong FIRST and LASTING impression.
Are you nervous about being in front of the camera? Most people are. Jared has worked with thousands of business owners, professionals and entrepreneurs to make the process not only easy, but fun! Says Silver, "Most everyone arrives at the studio sweatin' bullets, they're so nervous, but by the time the leave... they're smiling ear-to ear." From Professional headshot to marketing videos that command attention, Jared and his Marketing Mavens are dedicated to one goal...to Get You Seen - to Get You Sales!
BACK TO MARKETING VIDEO: You've probably noticed that VIDEO is the hottest thing on the on the internet. Working with Jared and his associates, you get everything you need for successful video marketing: marketing guidance, script production (or editing), professional lighting, clean sound, on-camera coaching, a first draft edit to pre-test, and final edit. At-a-Glance Marketing offers a full range of marketing video to be in alignment with your marketing strategy; Teaser Video, Website Welcome Video, Client Testimonial Videos, FAQ Response Video Series, or any variation to get the results you need. Production cost starts as low as $975 for a basic Teaser Video.