I had a great time co-authoring
The Art Of Connection
. This 365 days of quotes is a super easy and fun read.
I guarantee you will feel inspired by the shared wisdom, and likely come away with a knowledge nugget or 2 that will have a positive effect on your many tomorrows.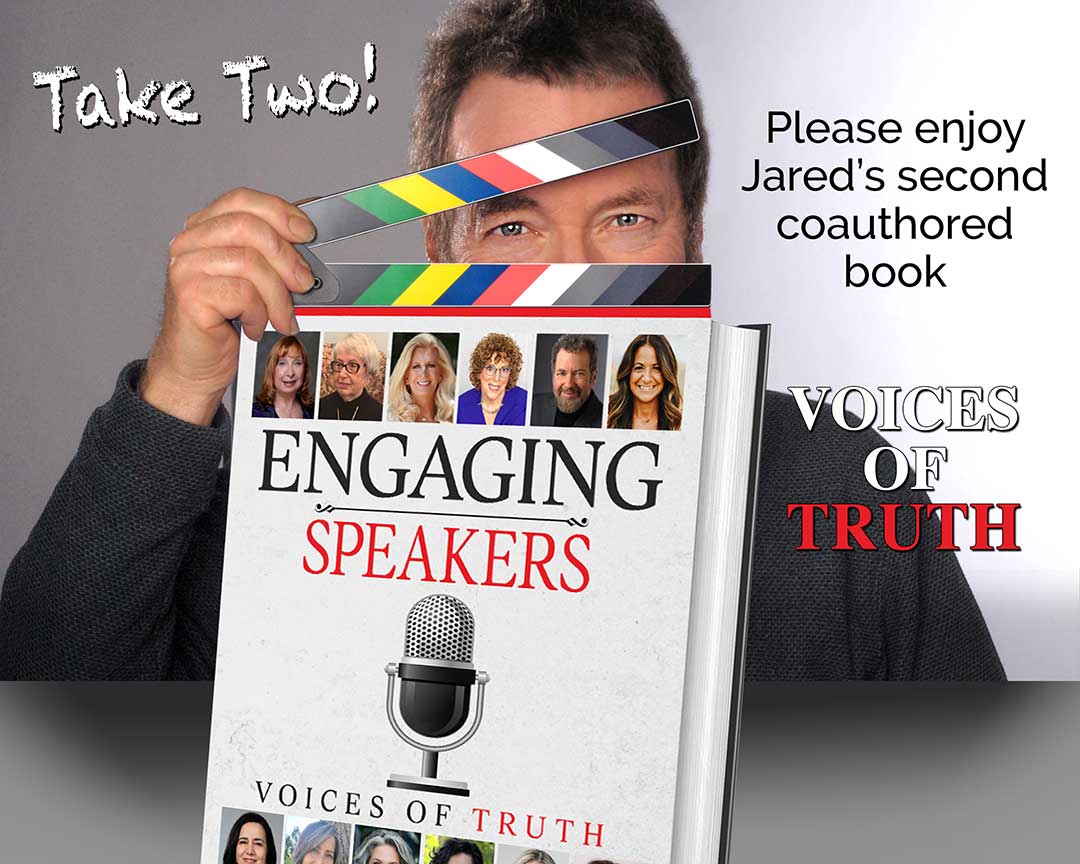 Order Here
Kindle.........$9.95
Paperback.....$19.95
I'm proud to be featured in
Engaging Speakers – Voices of Truth
. I share my story of going from a super shy, behind the camera producer to a competent on-camera presenter.
So what? So, I now coach other people to do the same... fast. It's true - transacting business today requires a strong On-Screen Presence.